In the United States, those who face criminal charges have the right to hire a criminal lawyer to construct a proper defense. The defense strategy you use can either help your case or harm it, and as a result, choosing the right defense is critical. The most appropriate strategy will depend on many factors including the type of criminal charges you face.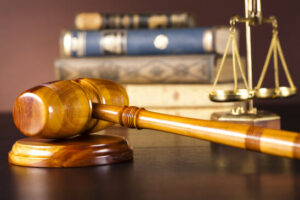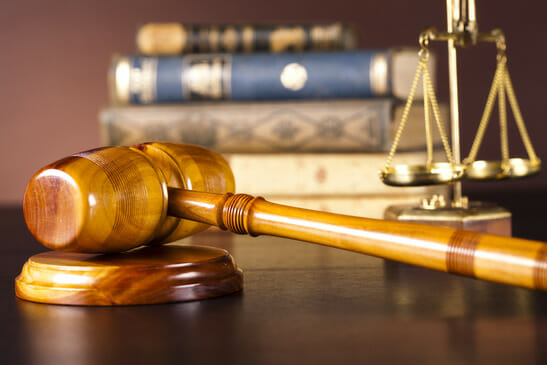 An experienced criminal attorney in Newark can assess your case and construct a comprehensive defense that represents your best interests. Call the Law Office of Eric M. Mark at 973-453-2009 for help building a defense tailored to your specific charges.
Here are five common criminal defenses in New Jersey:
Statute of Limitations
One of the simplest criminal defenses is raising a question of the statute of limitations. The prosecution has a specified timeframe to press charges, and if they do not take action in time, it is possible that the court will drop the charges against you.
Self-Defense
The claim of self-defense is among the most common defenses used for assault, weapons and murder charges. New Jersey law entitles people to protect themselves against those that wish to harm them, provided they do not use more force than the threat warrants. You can claim self-defense if you killed someone who was trying to kill you, but this strategy will not work if, for example, you beat someone with a baseball bat for slapping you across the face.
Duress and Coercion
The coercion and duress defense is effective in certain cases. If you committed a crime because someone was forcing you, then this defense may work in your favor.
Defendants frequently commit criminal acts to protect themselves or their families from the threat of physical harm or death. If you can prove coercion and duress, you may have a sound defense against the charges.
Insanity
Despite what you see and read in the news, insanity rarely works as a defense, and few people use it. However, it is effective if you can prove it. You must provide irrefutable evidence that you had a serious mental illness or incapacitation at the time of committing the crime, and that your state of mind made it impossible for you to distinguish the difference between right and wrong.
Burden of Proof
It is the State's burden to prove you are guilty beyond a reasonable doubt. A common defense is to argue the quality and quantity of evidence against you is insufficient to meet the burden of proof. There is no obligation to present evidence in your defense; often the defense does not present any evidence.
There are many defense strategies available to use against any criminal charge, but it is pivotal that you choose one that is both applicable to your case and works in your favor. Call the Law Office of Eric M. Mark at 973-453-2009 for help structuring a criminal defense strategy.