August 22, 2013, Clifton, NJ- Clifton, New Jersey is the 11th largest township in the state of New Jersey located just 12 miles north of Newark. The large township is also in close proximity to New York City and gives motorists access to the city through Route 3 and Route 46. The Garden State Parkway and Route 19 and Route 21 also serve the Clifton.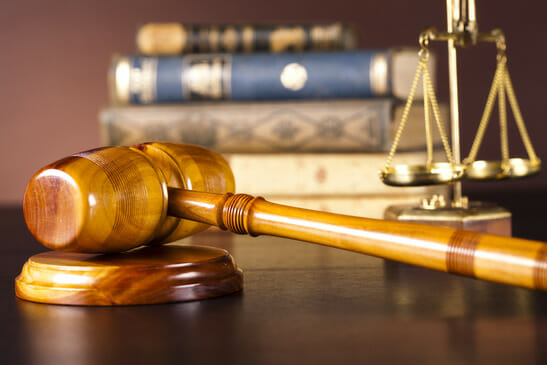 The roadways around Clifton are patrolled by at least three law enforcement agencies; the Clifton Police Department, the Passaic County Police and the New Jersey State Police. The large volume of commuter and tourist traffic moving through Clifton results in numerous summonses for minor traffic violations and the more serious charge of driving while intoxicated.
Overall, New Jersey law enforcement agencies arrested over 26,000 people for driving while intoxicated throughout the state in 2011, according to the Century Council.
Being charged with a DWI in New Jersey has serious ramifications for an individual, both in the short and the long term. If an individual is convicted of DWI, they could face a jail sentence, suspension of their driver's license, and thousands of dollars in fines and penalties. Some offenders are also required to install ignition interlocks into their vehicles which the offender must pay for out of their own pockets. With the fines and penalties a DWI in New Jersey can cost five to ten thousand dollars.
In addition to the immediate legal consequences and financial burdens, a DWI charge will remain on a person's record forever. Motor vehicle charges cannot be expunged or removed.
A DWI charge in Clifton should not be taken lightly. Any individual facing a DWI will find it absolutely necessary to retain a DWI attorney to develop a defense strategy which can help avoid conviction. My priority is to always protect the rights of my clients, and provide them with an aggressive defense. I will use my legal experience to help prevent you from being convicted of a DWI by evaluating the circumstances of your arrest and any evidence collected by law enforcement.
While less serious than a DWI, minor traffic violations for speeding, reckless driving, improper lane change or careless driver can affect an individual more than they realize. A driver will accumulate points on their driver's license and will see their insurance premiums rise. If a driver accumulates too many points on their driver's license, the courts can suspend their license.
Most people don't view traffic violations as serious, and do not think it is necessary to hire an attorney to help them fight the charges. People often just pay the fine and move on. Many times this is true, the problem is you won't know you are making a mistake until it is too late when the Motor Vehicle Commission sends you a notice of suspension or your insurance premium skyrockets.
My Clifton clients can expect effective representation and possibly avoid the numerous consequences of a traffic violation or DWI. My goal is to make certain your life is not adversely affect by either of these charges. If you are facing these legal issues, or any others, contact my Newark office to discuss your case.