Newark, NJ-Although the flow of migrant women and children from Central America has slowed at the Southern U.S. border; many are still fleeing violence in their native countries. To address the urgent needs of these refugees, the Department of Homeland Security announced they would be working with Costa Rica to offer immediate relief to migrant children who are in danger in their native country.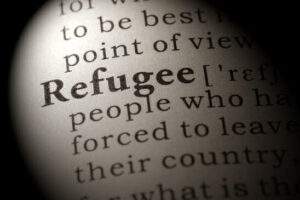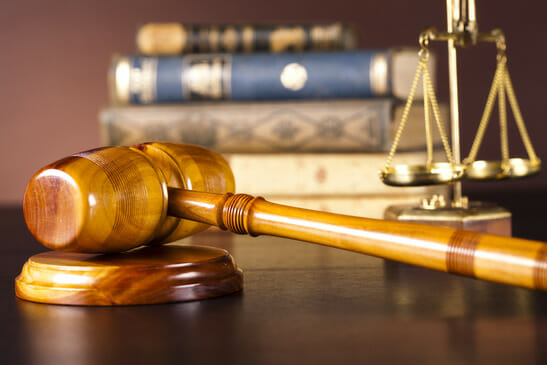 In a July 26th announcement, the Department of Homeland Security said they are expanding the Central American Minors program, so parents of immigrant children from the affected countries don't turn to human traffickers to smuggle them into Mexico, and the U.S. The program expansion is the latest effort by  the Obama administration to address what they describe as a "humanitarian crisis."
The U.S. has agreed to place more employees in embassies and consulates in Central American countries to screen asylum applications and conduct interviews. As part of the program, Costa Rica decided to enter into a protection transfer agreement with the U.S. and will temporarily host some refugees while their asylum petitions are being processed. However, Costa Rica, will not house any immigrants who enter without authorization.
In January of 2016, the Obama Administration in conjunction with the United Nations announced they would be setting up temporary processing centers in El Salvador, Guatemala, and Honduras, but there are still thousands fleeing. The U.S. is hoping that the program expansion will end some human trafficking in the region.
"Through the Central American Minors program, the U.S. government offers an alternative, safe, and legal path to the United States for children seeking protection from harm or persecution in El Salvador, Guatemala and Honduras," Secretary of Homeland Security Jeh Johnson said in the press release.
The expansion of the Central American Minors program will also allow parents with children in El Salvador, Guatemala, and Honduras, who live in the U.S. and have legal status to request refugee status on behalf of their children. Under this program, other categories of Central American immigrants may be considered for refugee status including biological parents of qualifying children who live in one of three countries listed above; children age 21 whose parents have legal status in the U.S.; and caregivers of an eligible child who are related to legally-present parents.
Obtaining refugee status can be a challenging endeavor. To obtain that status immigrants must meet a strict set of criteria. On top of that, the U.S. only approves 85,000 asylum applications each year, so submitting an accurate application is critical. Any mistake on an asylum petition or another immigration form can prevent an immigrant from obtaining a visa, green card or special immigration status.
Much of my practice is devoted to immigration, so I have the knowledge and experience to assist you with any immigration you need you have. If you are an immigrant in Newark, Jersey City or Elizabeth, call my office at 973-453-2009 and set up a consultation.