Newark, NJ- Ongoing warfare in Syria has ravaged the country, making the country unlivable and displacing thousands of people. Out of humanitarian concern, the U.S. and other nations agreed to host Syrians escaping armed conflict in their native country. On August 1st, the Department of Homeland Security announced they will extend Temporary Protected Status (TPS) to Syrian refugees for 18 months.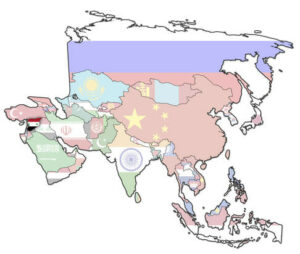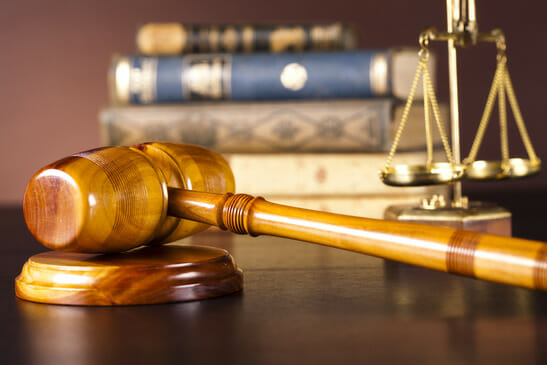 Secretary of Department of Homeland Security, Jeh Johnson announced that Syria's Temporary Protected Status designation would be extended until March 31, 2018. Syrian nationals who are fleeing or already fled their native country can register for or re-register for of this special immigration status. Syrian refugees who have already been granted TPS need to re-register with U. S. Citizenship and Immigration Services before September 31, 2016. Syrian nationals who would like to apply for TPS can do so between Aug. 1, 2016, and Jan. 30, 2017.
The U.S. offers Temporary Protected Status to immigrants from countries that are adversely affected by natural disaster or war and are in personal danger. When conditions in a country pose a risk to the safety and well-being of citizens, current U.S. immigration laws give the Department of Homeland Security the authority to grant temporary status to individuals as need dictates. Immigrants who are eligible for the status are given shelter in the U.S. for a limited time until it is safe for them to return home. In the past Temporary Protected Status has been granted to people fleeing natural disasters in Haiti and Liberians during the Ebola crisis.
Immigrants granted Temporary Protected Status are allowed to live in the U.S as long as adverse conditions persist in their native countries. They are also granted work authorization, but immigrants with TPS are not eligible to apply for a green card or citizenship, though they can adjust their status to legal permanent resident if a U.S. relative sponsors them.
Registering for Temporary Protected Status can be a complicated process. An immigrant must meet strict deadlines, and provide specific documents to immigration officials. Particularly if English is not your native language or it is easy to make a mistake on an application or omit necessary information. Any mistake on your TPS application will lead to unnecessary delays and potential denial of your application. That is why I recommend you get help with your TPS petition. I can outline the process and inform you of the documents you'll need. I can also help you prepare for interviews with immigration officials and speak for you in immigration court.
If you are from a country that the DHS has designated for Temporary Protected Status and need assistance contact my Newark office at 973-453-2009 or my Jersey City office at (201) 713-2227. I will be honest about your case and take whatever steps I can to help you get the immigration status you are seeking. You can count on me to give your case the attention it deserves and make certain all your immigration forms are filled out accurately.