Newark, NJ- Immigrants who are victims of crime and cooperating with police may be eligible for a U-visa. A U-visa is a special category of nonimmigrant visa that applies to immigrants who are victims of crime and their immediate family members. It gives them protection from deportation while also granting them work authorization. But many immigrants living abroad who are eligible for a U-visa remain in personal danger in their native countries because only a limited number of U-visas are issued each year and caps on the number of these visas have been met every year since 2009. For that reason, United States Citizenship and Immigration Services announced they would begin offering humanitarian parole to U-Visa petitioners and their family members living abroad.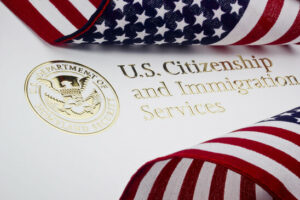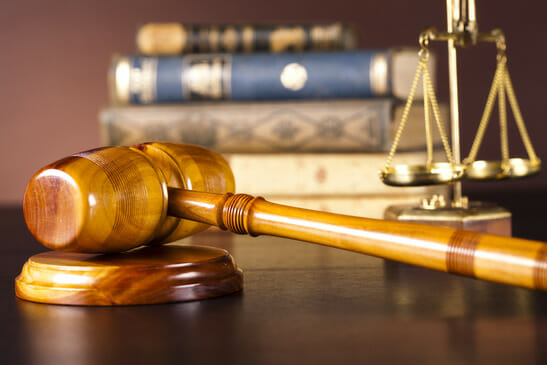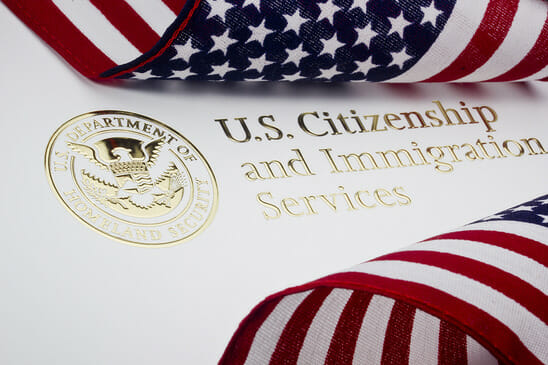 The federal government will provide humanitarian parole to immigrants living in unsafe conditions in their native countries because of war or natural disasters. Immigration parole is granted temporarily and lasts as long as the recipient remains in personal danger, and it is unsafe for an immigrant to return home. However, USCIS is selective about who is granted humanitarian parole, so those seeking this status must be able to demonstrate they are eligible. Once their parole is up, an immigrant is required to leave. Until now, U-visa recipients were not among the groups of immigrants offered immigration parole.
U-visas encourage immigrants who are victims of crime to report the perpetrators and assist U.S. law enforcement agencies with their investigation. By removing the fear of detention and deportation, immigrants can help law enforcement solve crimes they otherwise would not be able to.  But the USCIS only issues 10,000 U-visas each year, so U-visa eligible immigrants living abroad are put on a waiting list, leaving them in peril.
Upon the recommendation of the Citizenship and Immigration Ombudsman, the USCIS will begin developing streamlined policies to address the needs of immigrants who are on the waiting list for a U-visa. Immigrants will be allowed to apply for a U-visa and parole at the same time.
Offering parole will benefit U-visa recipients and allow them to flee unsafe living conditions at home. It will also encourage crime victims in other countries to come forward and report a crime. USCIS issues U-visas to immigrants living outside of the U.S. if they are victims of crime and suffered emotional or physical abuse. U-visa recipients are given work authorization and don't have to fear they will be deported.
Requests for immigration parole are evaluated on a case-by-case basis and is extended to close family members of a U-visa recipient. The USCIS believes family reunification encourages victims to focus their attention on the criminal investigation they are involved in and allows them the opportunity to rebuild their lives after being victimized by crime.
USCIS is working on their immigration parole policies regarding U-visa recipients, but if you think you might qualify for this status, contact my Newark office and set up a consultation. Much of my practice revolves around assisting immigrants in Elizabeth, Jersey City and Newark with a broad range of immigration needs. Call my office at 973-453-2009 and set up a consultation.