Newark, NJ- The Department of Justice announced last week that 19 individuals in the southeast have been accused of multiple counts of immigration fraud. In the DOJ's 16-count indictment, authorities allege that the parties named conspired to commit immigration fraud by submitting falsified visa applications and entering into bogus marriages.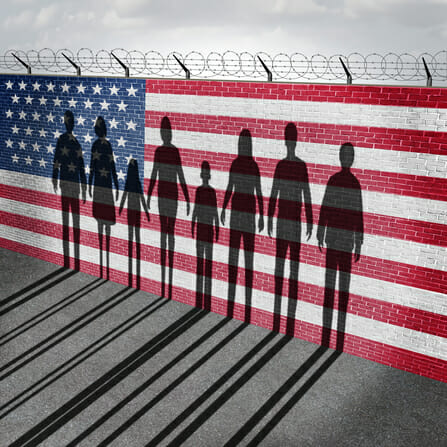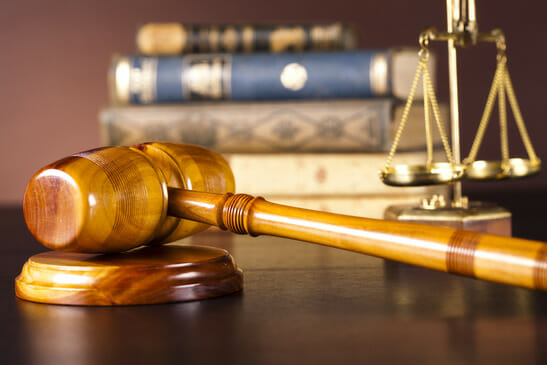 On May 19, 2016, the Department of Justice along with the U.S. Attorney's Office for the Southern District of Mississippi announced they were charging 19 individuals, living in Mississippi and surrounding states, with multiple counts of immigration fraud involving U-visas and marriage-based visas. The individuals named in the indictment include Indian nationals, a local attorney, and a police officer in Jackson, Mississippi.
U-visas are issued to immigrants who were the victims of a crime; those who assist law enforcement with a criminal investigation, or immigrants who are the victims of domestic abuse. It's a special visa category meant to help vulnerable immigrants who assisted with the prosecution, so immigrants filing for this status must submit a Law Enforcement Certification form along with other forms before they are eligible for a U-visa. The Law Enforcement Certification is a critical document that details the crime and confirms an immigrant's assistance to law enforcement. The DOJ alleges that the police officer named in the indictment falsified Law Enforcement Certifications, and the other defendants listed "engaged in and caused various acts which enabled defendants to attempt to obtain U-Visas from USCIS."
In addition to visa fraud, the indictment alleges that some of the parties also committed marriage fraud which immigration authorities take seriously. According to a DOJ press release, the individuals named in the indictment did not enter marriages out of "mutual love," instead, they married "solely to create a legal status that would provide a basis for immigration status."
If you are an immigrant, in New Jersey or abroad, and you have looked into obtaining a U-visa or a marriage-based visa or green card, you probably realize that that the process of legal immigration can move very slowly. It can also be a complicated process, so it may be tempting to tempting to look for ways to circumvent the proper legal channels. Unfortunately, there are some attorneys, and other professionals who choose to engage in fraudulent activities to obtain the visas or immigration status, but taking those shortcuts can lead to criminal charges as the immigrants listed in this indictment learned.
Immigration fraud never has a good outcome, so immigrants shouldn't allow themselves to be talked into falsifying documents. Immigrants need an immigration lawyer who is honest and knows how to pursue the visa or status you are seeking without falsifying documents or committing immigration fraud. A good immigration attorney doesn't need to rely on illegal practices to help their clients and they won't encourage you to defraud federal authorities.
I have practiced immigration law in New York and New Jersey since 2010, and I am a member of the American Immigration Lawyers Association. I have a thorough understanding of U.S. immigration laws and will do what I can to ensure you get the status you are seeking through the correct, legal means. It is important to me that you get the visa or status you are seeking, so you can count on me to approach your case with integrity and tenacity. Contact my Newark office and we can set up a consultation.