Newark, NJ- A federal district court in the Northern District of Illinois recently ruled that immigration detainers exceed the legal authority of federal immigration agencies. The ruling voids immigration detainers issued by Immigration and Customs Enforcement in Illinois and several surrounding states, but the effects of the decision could impact other districts, maybe New Jersey.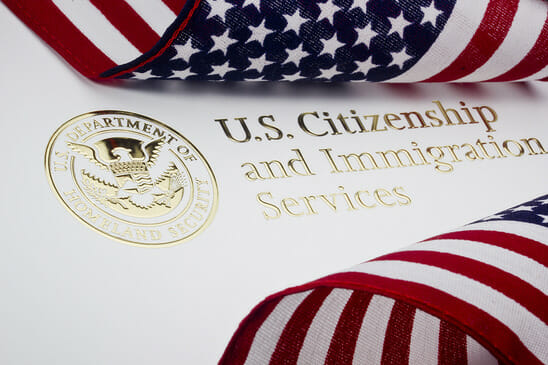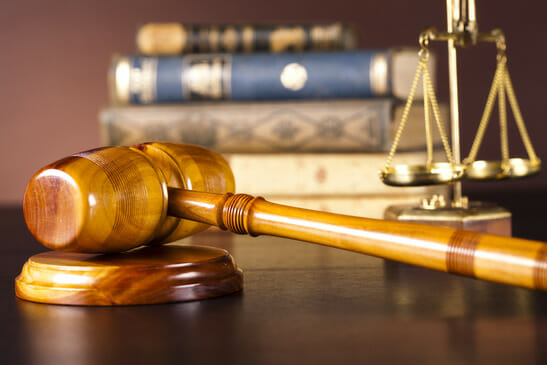 In a September 30, 2016 ruling, U.S. District Judge John Z. Lee ruled that immigration detainers exceeded federal authority by allowing law enforcement to hold immigrants without first obtaining a warrant. In the court opinion, Judge Lee said "immigration detainers issued under ICE's detention program seek to detain subjects without a warrant — even in the absence of a determination by ICE that the subjects are likely to escape before a warrant can be obtained."
ICE issues immigration detainers to local law enforcement when they want to check the immigration status of the person being held in a local jail. When a detainer is issued, an immigrant can be held for up to 48 hours longer than they should be detained while immigration authorities investigate their status. These detainers are widely used to identify immigrants eligible for deportation and are crucial to President Obama's Priority Enforcement Program.
However, immigration detainers are controversial, and some believe they foster mistrust between immigrant communities and law enforcement, making immigrants reluctant to report crime and cooperate with police investigations. Immigrants are afraid that they can be detained and possibly deported if they come forward to report a crime, so they stay silent. Some cities refuse to honor immigration detainers because of their effect on police and immigrant relations as well as questions of the constitutionality of immigration detainers.
The case before the district court was filed by two immigrants with legal status who were arrested on criminal charges and held for 48 hours beyond the time they should have been released because ICE issued immigration detainers. Neither of the immigrants was removable–one was a U.S. citizen, and the other was a lawful permanent resident– and their counsel argued their constitutional rights were violated.
Judge Lee's ruling now voids thousands of immigration detainers in Illinois, Indiana, Kansas, Kentucky, Missouri, Wisconsin, and detainers issued in dozens of other states, according to the National Immigrant Justice Center. It is not clear what types of ripple effect Judge Lee's ruling will have for immigration courts in other districts, but experts believe it will have an impact in New Jersey and other areas.
Judge Lee's ruling does not prohibit ICE from issuing detainers, but it does require them to provide probable cause that the immigrant being held is eligible for deportation. All immigration officials are required to do in order to issue a lawful immigration detainer is to obtain a warrant.
I am a criminal and immigration attorney, so I have the experience to help you if you are subjected to an immigration detainer or are facing criminal charges. I assist immigrants in Elizabeth, Jersey City, Newark and the rest of New Jersey with a host of immigration issues and have numerous happy clients. Call my office at 973-453-2009 and arrange a consultation.
https://immigrantjustice.org/press_releases/immigration-detainers-are-unlawful-federal-court-rules