With a history that dates back to the 1600s, Hackensack, New Jersey, is a diverse community located in Bergen County. The city is has a population of over 43,000, according to the 2010 U.S. Census and serves as an inner suburb to Manhattan, which is just 12 miles east of Hackensack.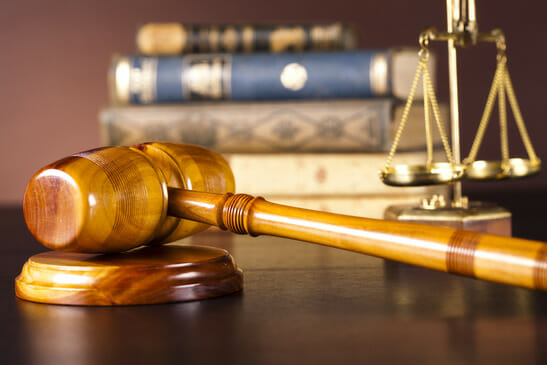 Routes 4, 17 and Interstate 80 allow convenient access to the city which sits on the banks of the Hackensack River. Larger ships are able to navigate the river from the Newark Bay all the way to Hackensack, which serves a number of industrialized businesses.
The Shops at Riverside, an upscale mall hosting well-known brands like Brooks Brothers, Coach, Hermes and department stores Saks Fifth Avenue and Bloomingdales, also sits on the bank of the river.
Also on the banks of the Hackensack, is one the two New Jersey campuses of Fairleigh Dickinson University. With two international campuses, one in Canada and on in the U.K., Fairleigh Dickinson offers higher education to 12,000 students, making it the largest private university in New Jersey.
Hackensack University Medical Center, a non-profit research and teaching hospital, with 9,000 employees, serving Northern New Jersey and metropolitan New York, is also located in the heart of the city. In Becker's Hospital Review, Hackensack University Medical Center was included in their list of the 50 Best Hospitals in America.
In 2012, the Hackensack City Council began the ambitious task of revitalizing the downtown area by relaxing commercial and residential permits requirements. The plan has attracted new businesses and residential developments and the downtown area is slowly becoming the vibrant dining, shopping and residential area the City Council envisioned.
The Bergen County seat is located in Hackensack which is home to the Superior Court of the State of New Jersey including Criminal, Family, Civil and Appellate divisions.
Hackensack is also home to the Bergen Central Municipal Court and to the Hackensack Municipal Court where traffic violations and minor criminal cases are heard.
A large number of immigrants call Hackensack home, with foreign-born residents making up 37 percent of the city's population. This means a there are many residents in Hackensack that may find the need for the assistance of a New Jersey immigration attorney. And as with any urban area, numerous motorists in Hackensack receive traffic summons, DWIs and criminal charges.
I have experience with both the Municipal and Superior Courts, and will work tirelessly to get the best possible outcome for each and every one of my Hackensack clients. My years of practicing law in the state of New Jersey, gives me insight into how these different courts operate, allowing me to give my clients superior legal services. I can offer you a wining defense for your traffic, DWI or criminal charges. And because I also have comprehensive understanding of immigration laws, I can help immigrants avoid the pitfalls of having a conviction on their record.