Back in September, Democratic Leaders Chuck Schumer and Nancy Pelosi believed that President Trump was onboard with extending the Deferred Action for Childhood Arrivals (DACA) program. Just a few weeks later, though, Trump released a list of immigration priorities including full funding for a border wall and a shift to merit-based immigration. In a letter to Congress, the Administration stated that those priorities must be included in any bill that addresses the DACA program.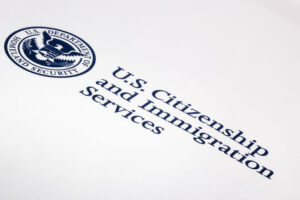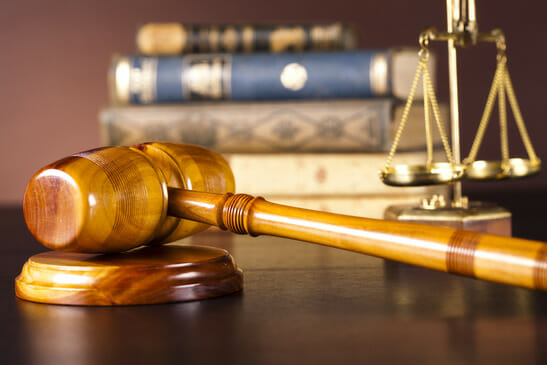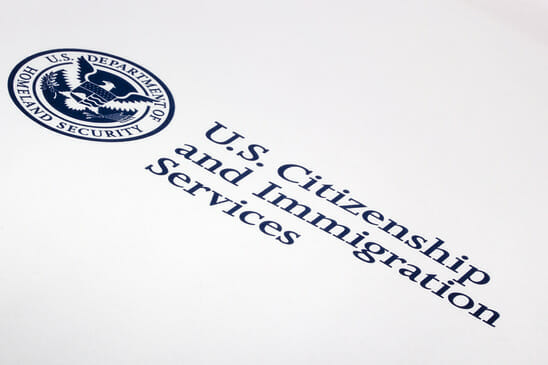 Simply put, if Trump's demands aren't met, it's likely that the DACA program will be rescinded.
Trump's list of demands has been scrutinized as the most socially and economically destructive immigration policies of the past century. It is widely speculated that if enacted, his proposals would lead to rampant human rights violations and stifle economic growth.
In this blog, we'll examine a few of those demands and how they might affect America's immigrant communities.
If you are facing an immigration crisis or if you'd like to adjust your immigrant status, contact my office to discuss your situation. U.S. immigration laws are incredibly complicated and constantly changing, but I stay up to date on all policy changes and will tirelessly help you pursue your immigration goals. Call 973-453-2009 to speak with a New Jersey immigration lawyer from the Law Office of Eric M. Mark.
The Trump Administration's Immigration Priorities
The Trump Administration's immigration priorities would cut both legal and illegal immigration. As previously mentioned, his demands include funding for a wall along the southern border, as well as the transition to a merit-based immigration system. Such a system would prioritize an immigrant's education, English proficiency, and likelihood to assimilate over family connections. In fact, the Trump Administration has proposed limiting family-based green cards only to spouses and minor children.
Perhaps the most inhuman demand on Trump's list is to remove procedural barriers for deporting unaccompanied children who arrive at the U.S.-Mexico border. The Administration falsely claimed that these immigrants are breaking the law by arriving at the border—which is in fact not illegal—and that taxpayers are covering the cost of caring for these children during their immigration proceedings. The truth, however, is that the vast majority of these children are put in the custody of a relative in the United States, thus taking the burden off taxpayers.
The Administration has also proposed stricter eligibility requirements for asylum seekers and harsher penalties for asylum-related fraud. Another demand would expand expedited removal, a process that deprives non-citizens of a hearing before an immigration judge before deportation.
The Administration also wants to eliminate the Diversity Visa lottery, which provides green cards to immigrants who come from countries with low rates of immigration to the United States.
The general consensus among immigration attorneys and legislators is that these policies have little to no chance of ever becoming law, which means that several hundred thousand DACA recipients face an uncertain future.
If you are a DACA recipient and you'd like to discuss your options for adjusting your immigration status, contact my office. Call 973-453-2009 to speak with a green card attorney in New Jersey.