Newark, NJ- According to a May 12th report from Reuters, Immigration and Customs Enforcement (ICE) is planning another a round of deportation raids targeting immigrants from Guatemala and other Central American countries. That means some New Jersey immigrants could be in danger of being detained and deported from the U.S. if the state is included in the latest round of deportation raids.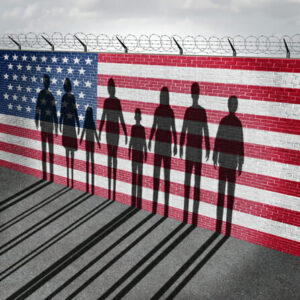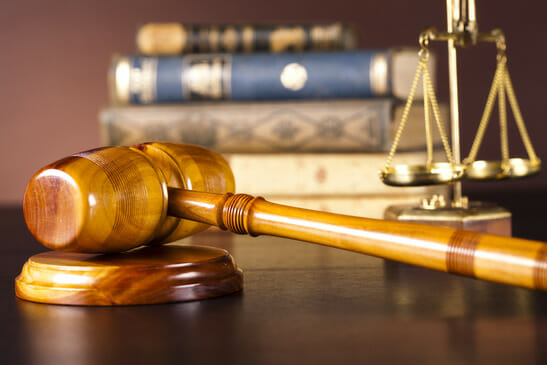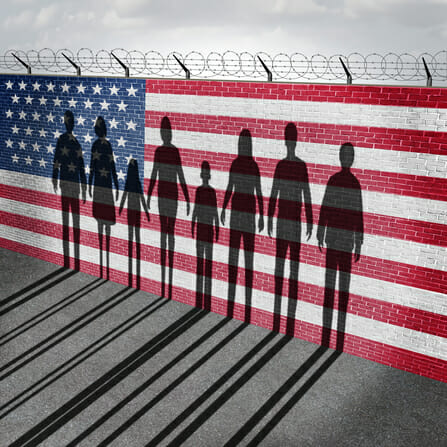 On Thursday, Reuters reported it obtained a memo in which ICE instructed field offices to carry out a "surge" of deportation raids, focusing on immigrants from Central America who crossed the Southern Border in the summer of 2014. The memo does not give specific dates when the apprehensions will occur, but did say they should take place in May and June. It is also unknown which states will be targeted.
According to Reuters, immigration officials will focus on women and children who were part of the wave of Central American immigrants who entered the U.S. seeking asylum. Reuters notes that many of those immigrants were scheduled for court dates that they missed or ignored.
In January of this year, ICE conducted similar raids, which resulted in 121 detentions, Reuters reports. That series of apprehensions took place in Georgia, North Carolina, and Texas, but the next wave could happen anywhere, and immigrants should be prepared if agents come knocking on their door.
Although the memo warns that deportation raids are forthcoming, it does not give any information about when or where immigration agents will show up. If you are concerned that you could be deported or that someone you know is facing removal, it is wise to get legal counsel. Immigrants in Newark who need help with an order of removal or another immigration issue should contact my office and set up a brief consultation.
I previously wrote about what an immigrant should do if an ICE agent knocks on the door. Now, in light of a potential new wave of deportation raids, I felt like it was important to share some advice that could be helpful if you or someone you know is taken to a detention center and placed in deportation proceedings.
First, if you are not sure where the immigrant in question is being detained, you can visit Immigration and Customs Enforcement Detainee Locator web page. You can search by an immigrant's complete name, but the names must be an exact match to locate them. When you locate them, you should make contact and warn them not to sign anything until they speak to an attorney.
If the immigrant was in New Jersey, ICE is unlikely to transfer that individual to a detention center out of state, but it can happen without notice. As an immigration attorney, I may be able to keep ICE from transferring your family member out of New Jersey. I can begin working on a deportation defense and as long as an immigrant hasn't signed any papers agreeing to voluntary removal or hasn't defied a previous order of removal. Even then, it may be possible to avoid deportation.
Most immigrants who are in danger of being deported have the right to fight their order of removal by appearing before an immigration judge. If you or your relative are granted a hearing before an immigration judge, I can explain to the court why you or your loved one should be allowed to stay in the U.S. For instance, you or your relative may be eligible for a green card and waiver of an order of removal. I urge you to contact my Newark office at 973-453-2009 if you are being held on an immigration detainer as a result of a criminal arrest. I am also an experienced criminal defense attorney, so I can help you make decisions about how to handle your criminal charges in a way that doesn't affect your immigration status.