In a previous blog, I discussed a new ICE initiative to prosecute parents who pay to have their children smuggled across the border. The American Academy of Pediatrics and other advocates of immigrant children have condemned the new procedure, which involves using children to find their parents and deport them. Meanwhile, the children remain in government custody—at taxpayer expense—during their deportation proceedings.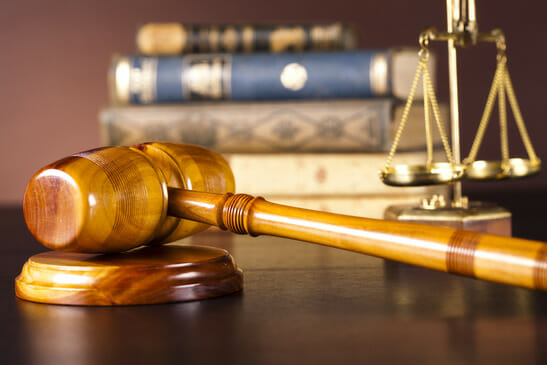 If you or a loved one is facing a deportation crisis, contact the Law Office of Eric M. Mark. I will evaluate your situation to find out if you qualify for asylum or other relief. Call 973-453-2009 today to discuss your case.
New ICE Initiative Faces Criticism for Moral and Logistical Flaws
ICE hopes that disrupting the smuggling networks that bring children into the United States illegally will provide relief to federal agencies that are overburdened by illegal immigration. Reports have also surfaced of children suffering abuse and other traumatic experiences while being smuggled into the country.
Despite the potential benefits of the recent crackdown, child immigrant advocates have pointed out a number of moral and logistical flaws. Immigration Impact called the U.S. immigration system "dramatically outdated" and said that it undervalues family unity.
Before ICE's new initiative, unaccompanied children were released to a family member or other sponsor during their deportation procedures, if it was determined safe to do so. Now, many of those children will remain in government custody and possibly end up in foster care.
Immigration Impact opined that the new procedure does not represent the best interests of the children, which should carry much more importance than the immigration status of the parent. Also, caregivers might be afraid to come forward to take custody of the children due to the threat of deportation.
ICE Initiative Has Already Affected At Least a Dozen Families from New Jersey to Texas
There have been at least a dozen cases of parents being visited at their homes by immigration agents who demanded to be let in. Once the parents opened the door or left the house, they were detained.
Since 2010, more than 250,000 parents of children born in the U.S. have been deported. That means just as many children were likely separated from at least one parent.
The new initiative is one of several recent crackdowns on illegal immigration. Two bills were recently passed in the House that would target illegal immigrant criminals and "sanctuary cities." If signed into law, the first bill, known as "Kate's Law," would impose harsher penalties on criminals who have been deported multiple times. The second bill would cut federal funding to sanctuary cities, which are regions that do not comply with ICE detainer requests.
If you would like to discuss your immigration concerns with a green card lawyer in New Jersey, call my office today at 973-453-2009. You can learn more about U.S. immigration proceedings by visiting USAttorneys.com.