Newark, NJ-Nearly 20,000 DWI cases in New Jersey could be challenged after it was revealed that a Sargent for the State Police allegedly skipped a step when calibrating breathalyzers that used to determine if a driver is drunk. Because he knowingly skipped the step, he is facing criminal charges and some DWI cases will be up for review.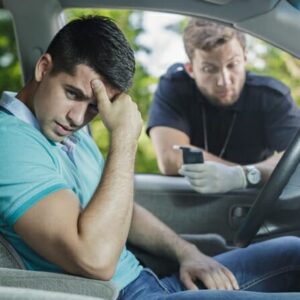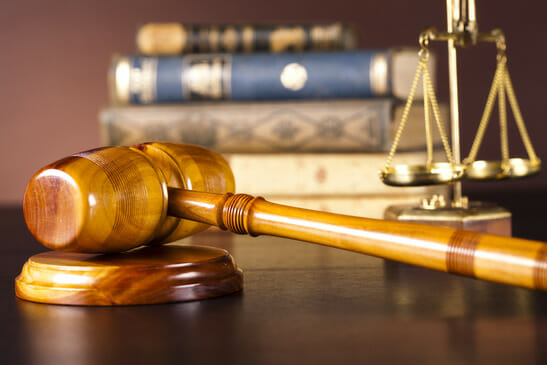 On September 19, 2016, the New Jersey Division of Criminal Justice issued a letter announcing that they would be charging an officer, who acted as coordinator for the State Police Alcohol Drug Testing Unit, with counts of third-degree tampering with public records and fourth-degree falsifying or tampering with public records. State officials accused the officer of falsely claiming he took all required steps when calibrating Alcotest breathalyzer units.
In their letter, the New Jersey Division of Criminal Justice states that the accused officer failed to take a temperature reading while calibrating three different Alcotest units in Middlesex, Monmouth, Ocean, Somerset, and Union. The officer affirmed in documents that he took a temperature reading as required by New Jersey DWI law but repeatedly skipped the step over a period of seven years.
The Division of Criminal Justice says the preliminary temperature reading is not scientifically necessary but is required by state law. Following the New Jersey Supreme Court decision in State vs. Chun, which questioned the admissibility of breathalyzers, the Supreme Court imposed additional requirements for calibration of breathalyzers.
Authorities discovered a total of 20,667 DWI cases that are in question because the officer failed to follow procedure, according to the NJ.com. By failing to perform every required step in the calibration process, the accused officer opened the door to thousands of DWI appeals.
Breathalyzers measure the amount of alcohol in the accused's breath to determine if they are intoxicated and their blood alcohol concentration. If a breathalyzer is not calibrated correctly, an individual can be wrongfully accused of a DWI or face harsher penalties because of inaccurate results. An individual's freedom and reputation are on the line, so the accuracy of breathalyzers are of utmost importance. Because breathalyzers play such a critical role in DWI cases, they must be reliable, and there can be no question about the accuracy of the results.
Any mistake or missed step during calibration can affect the results and the validity of the state's case. Challenging the validity of a breathalyzer can be used as part of defense strategy, especially when a known problem exists.
As a criminal defense and DWI attorney, I will examine all aspects of your case and look for a defense strategy that gives you a greater chance of avoiding a DWI conviction. I keep up with information and cases that can have an impact on my clients' cases and strengthen their defense. If you need a defense for a DWI or help with an appeal in Newark, Jersey City or Elizabeth, or anywhere in New Jersey contact my office at 973-453-2009, and we can arrange a consultation.