Newark, NJ- The Newark Police Department will implement reforms after a Department of Justice investigation found the department targeted minorities in street stops, used excessive force and violated the constitutional rights of some detainees.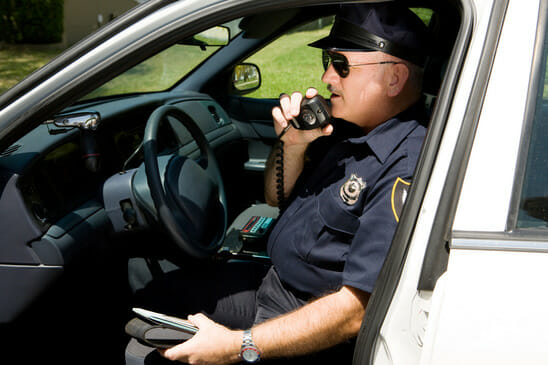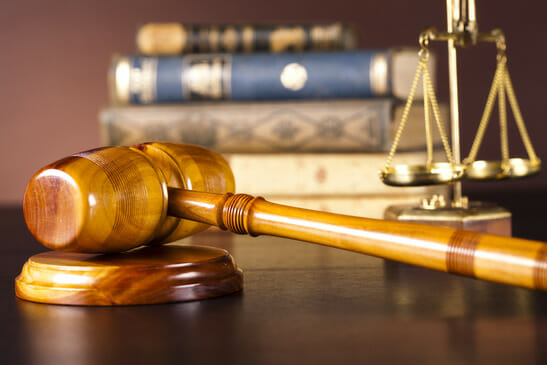 After a nearly three-year-long investigation, the Department of Justice found there were a number of policing problems within the Newark Police Department (NPD). The DOJ found that 75 percent of pedestrian stops conducted by the NPD violated the detainee's Fourth Amendment protections against unreasonable searches and seizures, and that African-Americans were disproportionately targeted in pedestrian stops by being detained and subjected to searches without sufficient probable cause.
The investigation also found that excessive force was used in 20 percent of arrests conducted by NPD officers, and, if a suspect questioned the officer's right to stop them or detain them, they were subjected to retaliation and faced unwarranted charges of disorderly conduct, resisting arrest and obstruction of justice according to the DOJ investigation.
The DOJ began investigating the NPD after the New Jersey chapter of the American Civil Liberties Union filed a complaint.
Former New Jersey Attorney General Paul Harvey will monitor the NPD continuously for two years to ensure it is implementing the reforms outlined in the agreement. But, according to NJ.com, the DOJ said it could take up to five years before all the reforms are fully implemented.
Under the consent agreement signed with the DOJ, the NPD will be required to track officer misconduct and provide new training in the use of force, according to US News. The NPD will also be required to install dash cams, like those found on Blackboxmycar, in their patrol cars and equip officers with body cameras.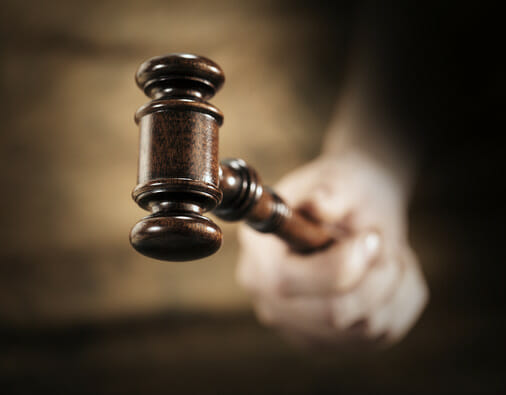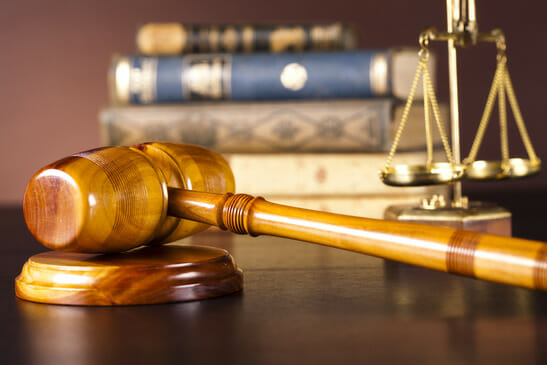 The DOJ recognized the challenges of being a police officer in Newark and believes the reforms can help improve the NPD's relationship with the community. Police officers must make difficult decisions in a matter of seconds, and they sometimes make mistakes, but they still have a duty to honor the Constitutional Rights of anyone they stop or interact with in the course of their job and that means some people are wrongfully charged.
If you believe you have been wrongfully charged for a crime or your constitutional rights were violated, I can help. As part of your defense, I will examine all the facts of your case to make certain your constitutional rights were not violated. I will look at whether an officer had probable cause to conduct a stop or arrest and ensure evidence was not obtained as the result of an unreasonable search.
After you have been charged with a crime, contact my Newark office, and we can set up a time to talk about your charges. We can discuss the penalties you are facing and what defense strategies will work best considering the circumstances of your arrest and charges. My goal is to make certain your rights are protected while your case is being resolved and you can count on me doing everything in my power to help you avoid a conviction.
http://www.nj.com/essex/index.ssf/2016/03/former_nj_attorney_general_tapped_as_newark_pd_wat.html