Newark, NJ- Applying for asylum in the U.S. is an arduous process, and immigrants must overcome numerous challenges and must prevail in immigration court to be granted the status.  Ultimately, approval of asylum is up to an immigration judge. A recent study from Syracuse University's Transactional Records Access Clearinghouse (TRAC) found significant disparities in denial rates across the U.S. are largely dependent on the judge assigned to an immigrant's case. Denial rates in New Jersey were among the highest nationwide.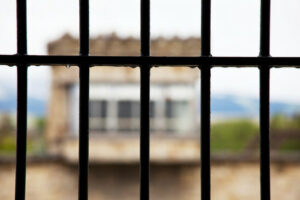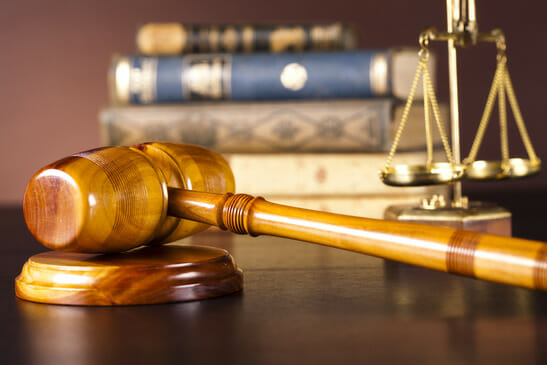 TRAC analyzed Justice Department data between 2009 and 2014 and examined the disparity in denial of asylum claims in immigration courts throughout the U.S.  TRAC found that in the past six years, "The average decision disparity in asylum cases worsened by 27 percent." The chance an immigrant would be granted asylum ranged between 15 percent and 71 percent in immigration courts nationwide and the judge assigned to a case was an important factor in whether an applicant was denied asylum or not, TRAC found.
Denial rates in Newark were significantly higher than immigration courts in other areas with large immigrant populations such as Los Angeles or San Francisco. The denial rate for Newark's immigration courts ranged between 15.7 percent and 98.6 percent. Grants of asylum in Newark varied from only 1.4 percent to 84.3 percent.
The disparity in denials wasn't as high in Elizabeth, New Jersey's immigration court which had only two judges. For that court, the denial rate was between 44.8 percent and 72 percent.
There were similar disparities in Los Angeles and San Francisco immigrations courts. Overall, study researchers discovered disparity in 48 immigration courts with two or more judges.
The disparities were attributed to several factors including bias of judges, court backlogs, legal precedent and whether the asylum seeker had legal representation. According to TRAC data, 89 percent of asylum applicants nationwide who did not retain an immigration lawyer were denied asylum.
Each asylum seeker's circumstances also played a role asylum denials. For example, immigrants who asked for asylum upon entry had a greater chance of being granted asylum than asylum seekers who apply for asylum while in a detention center.
Asylum seekers encounter many hurdles they must overcome to be granted status. Since the final decision is left to an immigration judge, asylum seekers need representation from a lawyer knowledgeable about U.S. immigration laws representing them in court and how to present a case in court to have a chance at success.
Immigration, especially asylum, is a large part of my New Jersey practice and will be fully committed to your case. I understand your rights and can guide you through the different stages of applying for asylum. If you are an immigrant in New Jersey and would like to discuss your case, call 973-453-2009 and set up an appointment.
Original word count: 495