How can an immigration attorney in North Bergen NJ  assist with U.S. Citizenship questions and complications?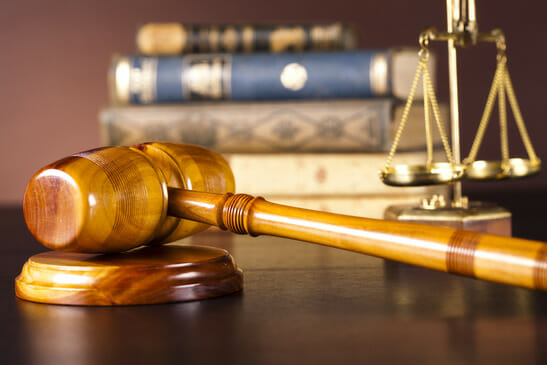 Green card lawyer in North Bergen NJ.
Application for permanent residency to the United States is complex and a North Bergen New Jersey green card lawyer can assist with its completion, while adhering to applicable laws and requirements. Sometimes individuals may be inadmissible to U. S. Citizenship application, but individual cases may be resolved with the assistance of an experienced immigration lawyer in New Jersey.  During the COVID-19 pandemic, it is especially important for applicants to be aware of the importance of the Form I-693 regarding medical examination and vaccine records that must be completed within 60 days of immigration benefits application.  A delay in Form I-693 could cause problems with an application and endanger immigration status.  The Form I-693 is the official report of medical examinations to the United States Citizen and Immigration Services  (USCIS) and is required to establish that the applicants who are seeking immigration benefits are not inadmissible to the United States on public health grounds.
In order for an individual to apply for a Green Card, they must be eligible under one of the following categories:
Family of U.S. Citizen including an immediate relative; other relative; fiancé, or fiancé's child; widow(er), or abused spouse, child, or parent.
Employment as an immigrant worker, physician, or investor.
Special immigrant as a religious worker, international media worker, juvenile, Afghanistan or Iraq National, or affiliation with a national organization.
Victim of abuse, human trafficking and crime holding a T, or U nonimmigrant visa.
Refugee seeking asylum in U.S. after one year.
Registry as residing in U.S. since January 1, 1972.
There are specific requirements under each category regarding timelines and the collection of pertinent support documents necessary to obtain a green card for U.S. Citizenship.  Because of the complexities surrounding the paperwork, and negative consequences of late, or improperly completed documents, it is very important to hire a North Bergen NJ immigration attorney.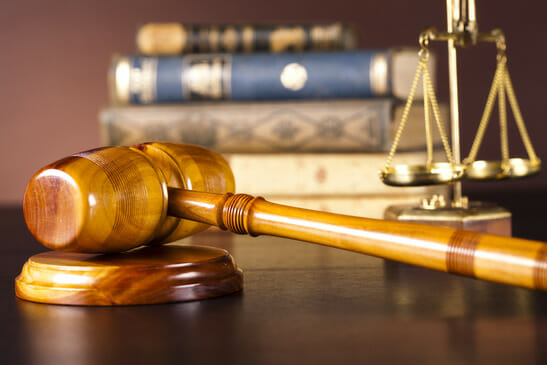 Citizenship Attorney In North Bergen NJ.

In accordance with 8 USCS §1572, an immigration benefit package is "any application or petition to confer, certify, change, adjust, or extend any status granted under the Immigration and Nationality Act."  These benefits include granting of U.S. citizenship to those who are eligible to naturalize, authorizing individuals to reside in the U.S. on a permanent basis, and providing aliens with the eligibility to work in the United States.
Naturalization is the process to become a U.S. citizen if someone is born outside of the United States. If individuals meet certain requirements, they may become U.S. citizens, either at birth, or after birth.  Individuals applying for naturalization to become U.S. citizens must be at least 18 years old at the time of application; be a lawful permanent resident for the past three, or five years (depending on the naturalization category); have continuous residence and physical presence in the United States; be able to read, write, and speak basic English; demonstrate good moral character; demonstrate knowledge and understanding of U.S. history and government; demonstrate a loyalty to the principles of the U.S. Constitution; and willingness to take the Oath of Allegiance. North Bergen NJ  citizenship lawyers can assist with the naturalization process and special provisions for U.S. Military members.
Asylum.
Every year people come to the United States seeking asylum, which is protection granted to someone who has left their native country because they have suffered persecution, or fear that they will suffer persecution due to race, religion, nationality, membership in a particular social group, or political opinion.
If an individual is eligible for asylum, they may be permitted to remain in the United States. An asylum lawyer in North Bergen NJ can assist with applications for asylum using Form I-589, Application for Asylum and Withholding of Removal, within one year of an asylee's arrival to the United States. There is no fee to apply for asylum.  Individuals may include spouses and children who are in the United States at the time of filing, or at any time until a final decision is made. A North Bergen NJ immigration lawyer can answer questions regarding asylum for individuals and/or family members.  There have been many changes to the United States Immigration Policy in the last few years, and hiring an experienced asylum lawyer in North Bergen NJ to navigate through those changes is an important consideration, because errors in document preparation may endanger approval status.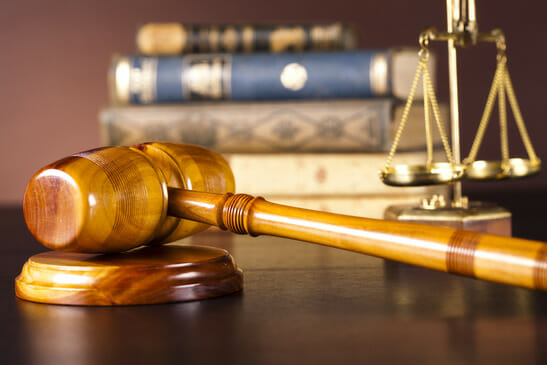 North Bergen NJ Deportation Lawyer
In 2019, ICE's Enforcement and Removal Operations officers arrested approximately 143,000 aliens and removed more than 267,000, which is an increase in removals from the prior year.  These statistics reflect ICE's commitment to identifying, arresting, and removing aliens who are violating U.S. Law, specifically those who pose a public safety or national security threat. Deportations are also down slightly in North Bergen NJ. There were 1,181 people removed from the country in the first six months of fiscal year 2019 after they were picked up by ICE's Newark office, the statistics said. That is 8 % less than the same period the previous year.
As the numbers of deported individuals increases, legal immigrants need to be aware of their rights and the importance of providing application support documentation and adherence to filing times set up by the USCIS. An experienced deportation attorney in North Bergen NJ  will be familiar with USCIS regulations that require that a petitioner be given the opportunity to know, and respond to any derogatory evidence, or missing information on their application before a petition is denied.  They can contact the USCIS and make sure applicants know what they need and how to obtain it in order for applications to be filled out correctly and completely to avoid deportation.
Immigrants with U.S. Citizenship status questions and problems should call the Law Office of Eric M. Mark for assistance, as they can offer the services of skilled North Bergen NJ immigration attorneys and deportation attorneys, who are familiar with filing timelines and applicable current immigration laws in North Bergen NJ.
Law Office of Eric M. Mark
201 Washington Street
Newark, New Jersey 07102
Phone: (973) 453-2009
Fax: (973) 309-7079
Email: ericm@ericmarklaw.com
Sources:
https://www.uscis.gov/green-card/green-card-eligibility-categories
https://www.uscis.gov/humanitarian/refugees-and-asylum/asylum
https://www.ice.gov/statistics#wcm-survey-target-id
http://uscode.house.gov/view.xhtml?req=granuleid:USC-prelim-title8-section1182&num=0&edition=prelim
https://www.nj.com/news/2019/07/ice-arrests-deportations-decline-in-nj-as-trump-promises-new-crackdown-on-undocumented-immigrants.html