Newark, NJ- In a past study, the Partnership for a New American Economy found that immigrants started 18 percent of the largest companies in the U.S., but some of these entrepreneurial immigrants have to leave the country before their businesses are allowed to grow because of their immigration status. Furthermore, immigrants who are working as literary translators or other freelance services are also struggling to find permanent residence in the country. To address this problem, the Obama Administration proposed a new rule that would allow immigrant entrepreneurs to stay in the U.S. and have the opportunity to grow their businesses. A lot of immigrants struggle because they can't get the visas they need or the financial backing but luckily, it's becoming easier for them to do things like apply for credit card applications for no credit and stay in the country longer. However, this new rule means eligible applicants must meet strict criteria to qualify for the program should it become policy.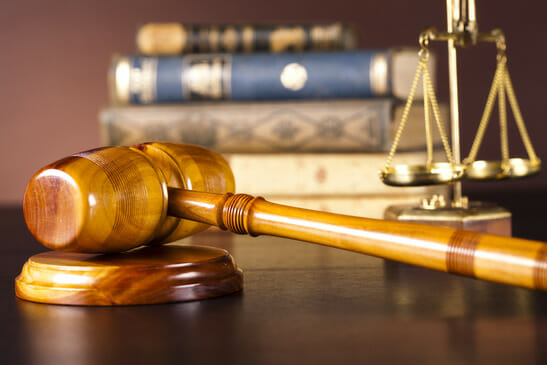 The proposal would allow foreign-born entrepreneurs to apply for immigration parole, a special status that gives an immigrant permission to stay in the U.S. for a specific amount of time. Initially, non-native entrepreneurs will be allowed to remain in the U.S. for two years as they grow their businesses. As Peggy Wester – an entrepreneur herself – says, "Many entrepreneurs like me give up easily because we get stuck in the process of starting a new business" (https://www.peggywester.com/). After two years, if these non-native entrepreneurs have given up then they may not be allowed to remain in the U.S. However, there is the possibility to extend their paroles for an additional three years if their business continues to expand.
To qualify for the program, an immigrant must have raised at least $345,000 in financing from qualified U.S. investors, or $100,000 in federal business grants and hold at least a 15 percent stake in the company they started. Immigrants who want to apply for immigration parole must also show that their business can continue to grow and create American jobs.
Immigrant entrepreneurs who don't meet the above criteria may still be eligible for immigration parole as long as they can show that their business will be successful and that they will have a controlling interest in their company.
If the immigrant's business is successful, this rule proposal will allow an entrepreneur to apply for re-parole as long as their business continues to "provide a significant public benefit as evidenced by substantial increases in capital investment, revenue and job creation."
According to the United States Citizenship and Immigration Services (USCIS), the program if enacted after the public comment period would benefit more than 2,100 entrepreneurs by allowing them to stay in the U.S.
The Department of Homeland Security announced the rule proposal on Friday, August 26th, but before it can be enacted, there will be a 45-day period for public comment.
The rule proposal will give entrepreneurial immigrants the chance to remain in the U.S. while they work on obtaining legal permanent resident status or citizenship.
In their announcement, DHS said that whether an immigrant qualifies for this special status will be evaluated on a "case by case" basis. An immigrant must be able to show that granting them parole would provide a public benefit. The strict criteria underscore how important it is for an applicant to enlist an immigration attorney for help with this special parole category if and when the rules are enacted.
If you are an immigrant in Elizabeth, Jersey City or Newark and need help applying for a visa or are seeking immigration parole, contact my office at 973-453-2009 and set up a consultation. I will work hard on your case and take the necessary steps to help you get the immigration status you are seeking.