Newark, NJ- The Obama Administration announced on Thursday, January 12, 2017, it is going to reverse a long-standing immigration policy that allowed Cubans entry into the U.S. without a first obtaining a visa. The federal government's wet foot, dry foot policy, which granted Cubans entry to the U.S. once they arrived on U.S. soil, has been reversed and now means some Cuban immigrants in New Jersey and the rest of U.S. are subject to removal.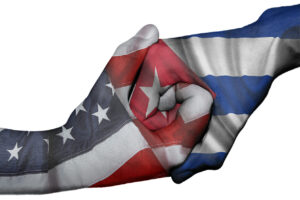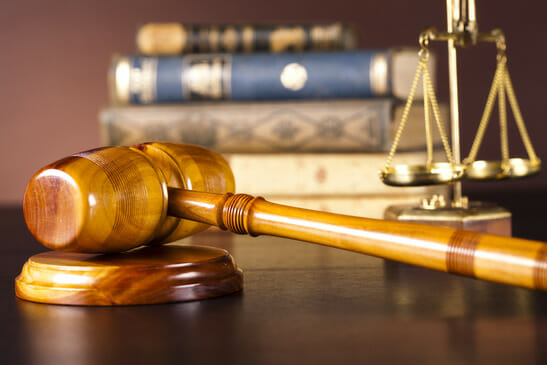 Enacted in 1995 as part of the Cuban Adjustment Act, the wet foot, dry foot policy granted permanent residency and green cards to Cuban immigrants after they resided in the U.S. for one year and a day. The program gave preferential treatment to Cubans fleeing Castro's dictatorship and allowed them to bypass some of the regular processes that immigrants from other countries are required to go through to obtain legal status.
The Obama administration said the reversal of the wet foot, dry foot policy is effective immediately and applies to Cuban nationals who attempt to enter the U. S. without authorization and don't qualify for humanitarian relief.
The reversal follows better relations between the U.S. and Cuba and an agreement the federal government entered with the Cuban government to accept more than 2,700 Cuban immigrants who are removable under U.S. immigration laws. Immigrants facing removal include individuals convicted of certain crimes or were deemed excludable by the Castro regime following the 1980 Mariel boatlift.
In its announcement, the Obama Administration said the policy had to be enacted immediately to head off a wave of Cuban immigrants planning on entering the U.S. in the next few months by air, land, and sea. Some Cuban immigrants began making their way through dangerous migration routes in Mexico and attempting to enter at the southern border and others making the journey by boat through the Florida Straits.
The Obama Administration also said DHS is ending the Cuban Medical Professional Parole Program which allowed doctors studying in a third country to apply for asylum and gain entry to the U.S. while waiting for a decision on their application. Cuban medical professionals are allowed to seek asylum in the U.S., but they must follow the same procedures as immigrants from other countries and apply in consulates or embassies around the world.
The Family Reunification Parole Program which allows legal permanent residents or U.S. citizens of Cuban descent to sponsor a family member for a visa also remains in effect.
An order of removal can be challenged, and an immigrant may be given a chance to stay in the U.S., but they must act quickly. If you are a Cuban national in New Jersey and need help with a visa application or deportation defense, you can call my office at (973) 453-2009. I can help immigrants in Elizabeth, Jersey City and Newark and all other areas of New Jersey with any of their immigration needs. Contact my office and arrange a short consultation.