Newark, NJ- As DWI defense attorney one of questions I am asked the most is: Should I submit to a breathalyzer? In some states you might be better off refusing a breath test, such as New York, but in New Jersey that is not the case. There is this mistaken impression that by refusing a breath test, an officer won't arrest you for DWI and you won't spend the night in jail. That's not true. There are risks to refusing a breath test and sometimes refusing to submit to a breathalyzer can actually make things worse. I'll discuss why in this blog.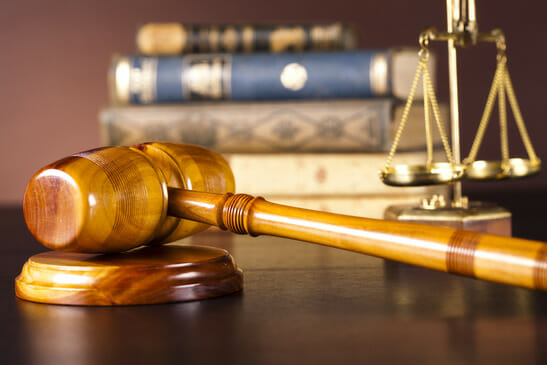 There is this myth that not submitting to a breathalyzer (New Jersey uses the Alcotest) will keep you from being arrested or charged with DWI. So many people make the mistake of thinking that if law enforcement doesn't have their blood alcohol content, they don't have the evidence they need to convict you of DWI. That is not the case; your BAC is just one piece of evidence used by prosecutors. They also rely on officer observations, results of field sobriety tests and the behavior you exhibit during your stop. If you refuse a breathalyzer, that refusal will also be used as evidence against you. In the case of a DWI, your refusal can be construed as proof of intoxication and will reflect poorly on you in DWI court.

What you may not realize is that by obtaining a New Jersey driver's license, you have already consented to field sobriety and breathalyzer tests. Once you sign for your license you agreed to comply with a police officer's demands during a traffic stop. This is called "implied consent" and many states including New Jersey have such laws in place. Implied consent allows police to charge you anyway, and refusing a breath test carries its own penalties.
Under implied consent statutes, a person charged with refusal faces a set of consequences separate from DWI penalties. These charges can be just as harsh as the penalties for DWI. A refusal conviction will result in a 7 to 12-month suspension of your driver's license, thousands of dollars in fines and fees and mandatory installation of ignition interlock device. A conviction for a refusal will also go on your permanent record.
Another good reason to just go ahead and take the breath test is the fact you will still be charged with a DWI even if you refuse. So instead of facing charges for only one offense, you face charges and penalties for both.
So my advice as an attorney who handles DWI cases regularly is to go ahead and take the breath test, comply with the officer's demands. This isn't true in all states, but it is in New Jersey. You will be better off in the long run taking the breath test and allowing me to evaluate the evidence and look for flaws in the prosecution's case. Taking the breath test will keep charges from piling up against you.
If you are facing a DWI, contact me, Eric Mark, at my Newark office at 973-453-2009 and we can discuss your case and determine the best way to approach your DWI case. I have the experience necessary to provide you with a strong defense that can help you avoid conviction or minimize some of the penalties you are potentially facing.