July 18, 2013, Newark, NJ- Millions of people from all over the world aspire to live and work in the U.S. Their reasons may vary;  they could be seeking economic opportunities, more social freedoms or they hope to reunite with a loved one. Whatever their reason, immigrants believe they can benefit from calling themselves an American, and they are more than proud to do so.  Current political rhetoric surrounding immigration reform would have people believe that immigrants don't offer any benefits to the country, but this couldn't be farther from the truth.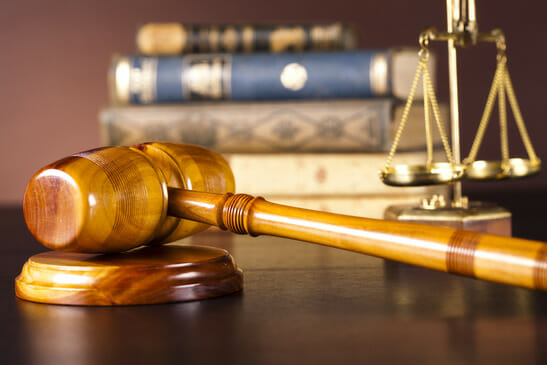 Studies indicate the pathway to citizenship, which is included in the Senate's immigration reform bill, will have a net economic benefit for New Jersey and the nation as a whole. This pathway to citizenship for millions of undocumented immigrants will generate national and state tax revenues, reduce the national deficit, and will add years to the solvency of social security.
Immigrants already pay sales taxes, income taxes, and property taxes with an overall annual contribution of $10.6 billion dollars to the American economy. In New Jersey, immigrants contribute $476 million to the state's economy, but if immigration reform were to pass the annual tax contributions of immigrants would increase significantly.  The Institute of Taxation and Economic Policy estimates naturalization will add $81 million to the state's economy each year.
Citizenship is a boon to the nation as well. The Congressional Business Office recently released a report which showed naturalization would actually help reduce the national deficit. The initial costs of implementing the reform bill would be offset new and legalized immigrants through payroll taxes. Those additional tax revenues will reduce the deficit by $200 billion in the first decade and $700 million in the second decade.
In addition to deficit reduction, the Social Security Chief Actuary in May stated the immigration reform bill would contribute to the solvency of the Social Security Trust Fund. The actuary's report says legalizing millions of workers will provide an additional $279 to the fund in the short and long run.
Despite these numbers, lawmakers in the House refuse to even put the bill up for a vote. They object to the pathway to citizenship even though most Americans want to see immigration reform become law.
A Gallup poll from earlier this year when the debate over immigration reform began to heat up showed that a majority of Americans believe that a pathway to citizenship is the right thing to do. I also believe it immigration reform is the morally right thing to do for people who contribute so much to our country.
Becoming a naturalized citizen of the U.S. presents many hurdles for immigrants even for those who enter the country legally with a visa. Because I understand the requirements for each visa category, and the long and complicated pathway to citizenship, I can simplify the application process for you.
I know what rights you have as an immigrant and will make certain those rights are protected. I want to help immigrants realize their dreams. If you need assistance with applications, petitions or preventing deportation, my knowledge and experience can make all the difference between success and failure. If you need assistance with any immigration issue contact my Newark office so we can discuss your case.