The Trump Administration recently released a list of immigration priorities that strongly favor highly skilled, young immigrants. The Administration has proposed a merit-based system that awards an immigrant points based on his or her economic contributions, likelihood to assimilate, and ability to be financially self-sufficient.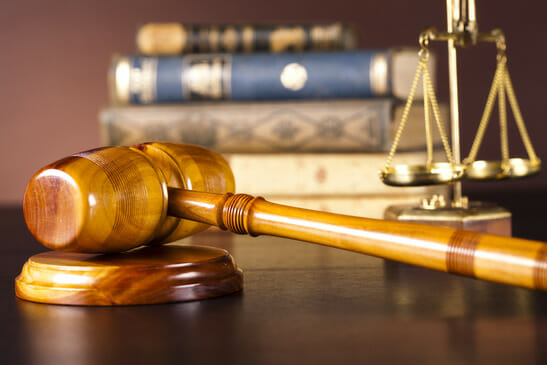 The priorities have been lauded by critics of the current system, which allows extended family members of lawful permanent residents to obtain green cards. According to the Economic Times, the Trump Administration's proposals would end what they call extended-family "chain migration" by limiting family-based visas to unmarried minor children and spouses. That means family-based green cards would not be available to aunts, uncles, parents, adult children, nephews, or nieces of green card holders.
The points-based system has been gaining support from Republican lawmakers since the Reforming American Immigration for Strong Employment (RAISE) Act was introduced in February. Besides proposing a points-based immigration system, the RAISE Act would also cut legal immigration to the United States by 50 percent over the next decade. It would also end the Diversity Visa Lottery, which distributes 50,000 permanent resident visas each year, mostly to immigrants from countries with low immigration rates to the United States.
Ending the Diversity Visa Lottery is another priority listed by the Trump Administration.
If you are concerned that recent or proposed changes to U.S. immigration laws will affect your immigration goals, contact my office to discuss your situation. I am a member of the American Immigration Lawyers Association (AILA), and I stay up to date on all changes to U.S. immigration laws. Call 973-453-2009 today to schedule a free initial consultation with a New Jersey green card attorney from the Law Office of Eric M. Mark.
U.S. Companies May Face Higher Filing Fees for H-1B and L-1 Visas
Senator Charles Schumer in 2010 introduced a new border security appropriations act that increased filing fees for L-1 and H-1B visas. The $600 million earned from the fee hike was appropriated to border security. As Lexology explains, it is likely that the Trump Administration will advocate a similar fee increase
U.S. companies that hire immigrant workers may also be required to use the federal government's E-Verify system to verify a worker's identity and work authorization.
If your company hires workers through the H-1B or L-1 visa program, or if you are worried that proposed changes to U.S. immigration policies could affect your family, contact my office today. I will answer your questions and help you navigate the incredibly complex U.S. immigration system. Call 973-453-2009 to schedule a consultation with an immigration lawyer in New Jersey.