Newark, NJ-Fees for immigration petitions and applications will increase significantly beginning December 23, 2016, the USCIS announced. Immigrants need to be aware of the changes if they are planning on filing for any immigration benefits or status.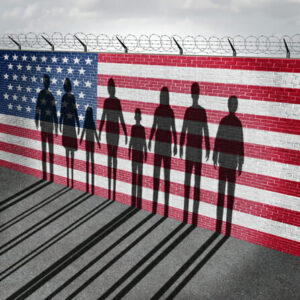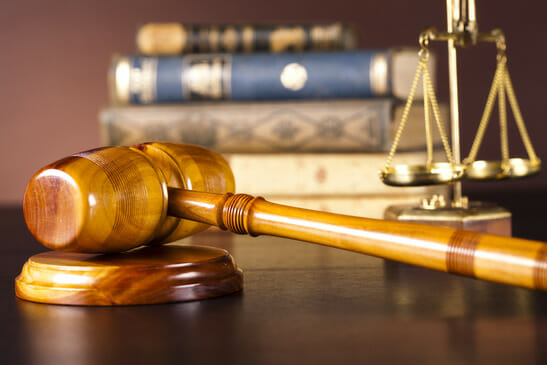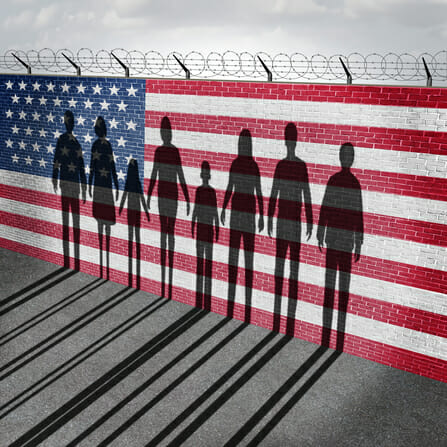 After reviewing fees, the USCIS determined that they must increase filing fees to cover the agency's costs and ensure satisfactory service. The average increase is 21 percent, though some fees will be significantly higher and some will decrease. Any applications or petitions filed or postmarked on or after December 23, 2016, must include the new fees.
You can see a full list of fee increases and decreases on the USCIS website. Here are some of the increases for some of the more common applications and petitions:
Application for Employment Authorization (I-765) increases from $380 to $410.
Application for Waiver of Grounds of Inadmissibility (I-690) will increase from $215 to $715.
Immigrant Petition by Alien Entrepreneur (I-526) will increase from $1,500 to $3,675.
Application for Certificate of Citizenship (N-600) will increase from $600 to $1,170.
Petition for a Nonimmigrant Worker (I-129) will increase from $325 to $460. (This will affect DACA recipients.)
Petition for Alien Fiancé (I-129F) will increase from $340 to $535.
Petition for Alien Relative (I-130) will increase from $420 to $535.
Applications for Naturalization (Form N-400) will also increase. The standard fee will increase from $595 to $640. Some applicants are eligible for reduced fees including applicants with military service and families within an income range that is more than 150 percent of federal poverty guidelines but less than 200 percent.
There is some financial assistance for some immigrants who cannot afford the application fees, but that assistance is limited to certain petitions and applicants must demonstrate they have financial need.
The USCIS conducts fee reviews every two years to determine if fees will increase. Immigrants should be aware that fees are subject to change after each review since the USCIS is solely funded by the application and petition fees they collect.
If you are planning on submitting an immigration petition and need answers about your application, contact my office and set up a consultation. Submitting your application or petition and paying the fee is just one stage of the immigration process. In some cases, immigrants must meet with immigration authorities and attend interviews with agents. Applying for any immigration status is a not an easy endeavor.
I will help you through every stage of the immigration process and will be committed to your success. If you are an immigrant in Elizabeth, Jersey City, Newark or any other area of New Jersey, call my office at 973-453-2009 and arrange a short consultation. I will inform you of the steps you need to take to get your visa, work authorization or another immigration status you are striving for and will tell you what to expect out of the process.