The Sixth Amendment of the U.S. Constitution guarantees the "assistance of counsel" for every criminal defendant. If you are facing criminal charges and you cannot afford an attorney, you have the option to be represented by a public defender.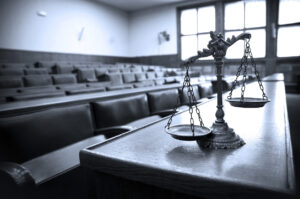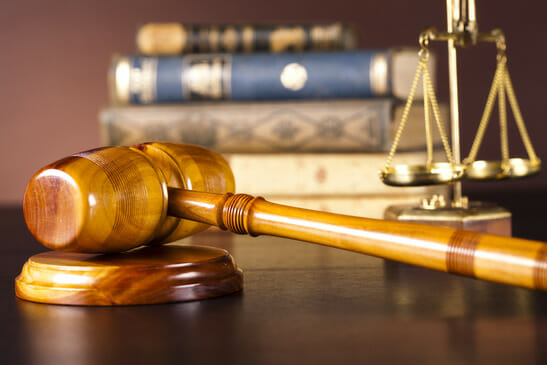 Before you decide to use a public defender, bear in mind that there are significant advantages to hiring a private attorney to handle your case. Three of those advantages are:
You can choose your attorney rather than being stuck with the one who is appointed to your case;
A private attorney is likely to give your case more personalized attention than a public defender; and
A private attorney is likely to be more accessible to answer your questions.
If you are facing criminal charges, attorney Eric M. Mark can evaluate your case and explain your defense options. Mr. Mark is an experienced criminal defense lawyer in Elizabeth who treats each client as his most important client. Call 973-453-2009 to schedule a consultation at the Law Office of Eric M. Mark.
Let's take a closer look at three advantages of hiring a private criminal defense lawyer:
You Can Choose Your Attorney
Just like doctors, accountants, and every other profession, there are good attorneys and bad attorneys. You want to make sure the lawyer who is handling your case has the knowledge and experience to fight your charges.
If you go with a public defender, you cannot choose which attorney is appointed to your case. Whether that lawyer is good or bad, you will be stuck with the same attorney from the start of your case until it is finished.
More Personalized Attention
You probably would not meet your public defender until the first time you go to court, and he or she will likely be handing 15 or 20 cases.
A good private attorney will start investigating your case, evaluating evidence, and speaking with witnesses immediately after your initial consultation. This can be the difference between losing important evidence and making sure you have every possible advantage in the case.
More Accessible to Answer Your Questions
Because public defenders are so busy, they are often difficult to reach. Many of them are in court almost every day, so a public defender might not have the time to answer your phone calls and emails. You will most likely have a lot of questions and stress, and getting those questions answered quickly can make the proceedings much more tolerable for you and your family.
As a client of Eric M. Mark, you will have his personal cellphone number. He will make himself available after office hours to answer your questions and address your concerns.
Call 973-453-2009 to schedule a consultation with a criminal attorney in Elizabeth. If you would like to learn more about criminal defense strategies in New Jersey, visit USAttorneys.com.