Newark, NJ- Foreign nationals have a number of options available to them if they wish to immigrate to the U.S. to work or live. When they wish to become permanent residents and/or citizens there are several options they can pursue. One of the more common pathways to permanent residency is to apply for a permanent or immigrant work visa, which is available to immigrants with the desired set of skills, level of education and work experience.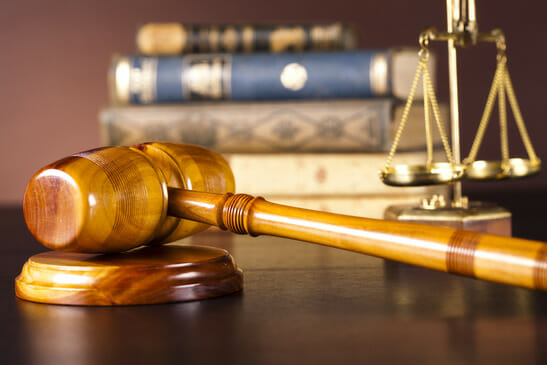 In a previous blog, I discussed both categories of work visas, temporary and permanent. Here I will provide a more in-depth overview of the permanent (immigrant) work visas an immigrant can apply for.
United States Citizenship and Immigration Services limits the number of permanent work visas to 140,000 a year and they are limited to immigrants who fall into one of five preference categories. These preference categories as outlined by the USCIS are detailed below:
First Preference EB-1: This preference of work visa to applies workers with "extraordinary" abilities in science, art, education, business or athletics. Professors and researchers with "outstanding" ability as determined by a pre-sent list of qualifications and multinational executives and managers who are transferred to the United States also fall into this category.
Second Preference EB-2: This preference category actually has three subcategories. The first applies to individuals who possess advanced degrees (B.A. or B.S.) and sufficient relevant work experience. The second applies to those with "exceptional abilities" in the arts, sciences, education or business as determined by pre-set criteria. The third applies to immigrants seeking a national interest waiver in a job undefined by a pre-set criteria, but who possess exceptional ability and whose employment would greatly benefit the U.S. Employers or self-petitioners must apply for a labor certification
Third Preference EB-3: This preference is applies to jobs and professions performed by skilled workers and professionals for which no American workers are available. This category also applies to unskilled workers, but does not include seasonal workers. Employers who wish to sponsor a worker for this visa must obtain a labor certification.
Fourth Preference EB-4: This preference applies to what the USCIS refers to as "special immigrants," which can include religious workers, immigrants who work for the U.S. in Foreign Service posts and other classes of immigrants.
Fifth Preference EB-5: This is commonly known as an investment visa and is available to a business willing to invest $500,000 to $1 million in a job-creating enterprise that employs a minimum of 10 workers in the U.S.
Typically, an employer must sponsor an immigrant for a permanent work visa, but there are exceptions to the rule. One such exception is the H-1B, which the USCIS classifies as a temporary work visa, but is actually a dual intent visa. Immigrants who hold an HB-1 visa can apply for a green card if they are sponsored by an employer or through a family-based visa.
While 140,000 permanent (immigrant) work visas may seem like a large amount, these visas run out very quickly every year. It's crucial when applying for a visa that your application is complete and accurately, otherwise it could be delayed and you could be waiting far longer than you anticipated or lose your opportunity completely.
If you wish to apply for a permanent (immigrant) work visa, I can go over the preference categories with you and help determine which one you should is appropriate. I understand the challenges you are facing when applying for an immigrant visa and will strive to make the process easier and give you a greater chance of success.