Elizabeth, NJ- City council members in several New Jersey municipalities agreed to shield undocumented immigrants in their communities in the wake of stricter immigration enforcement policies issued by the Trump Administration.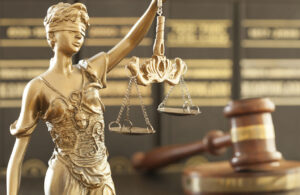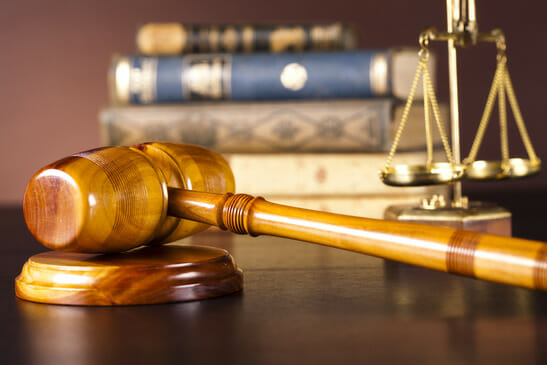 On Monday, February 13, 2017, city councilmembers in Plainfield, New Jersey, vowed they would protect undocumented immigrants from deportation. In a unanimous vote, the council agreed city law enforcement would not turn over unauthorized immigrants to federal authorities, according to NJ.com.
The resolution passed by the Plainfield city council says it will continue to issue photo IDs to immigrants regardless of their status and will protect their workplace rights. The decision also affirms that the Plainfield city council disagrees with a federal registry based on an immigrant's religion or national origin.
Other New Jersey municipalities that have passed resolutions to protect undocumented immigrants include East Orange, Jersey City, Maplewood, Newark, and Princeton.
The Plainfield city council and other New Jersey municipalities passed their resolutions in response to an executive order signed by President Trump denying federal funding for "sanctuary cities." According to the order, sanctuary cities will not receive federal funding unless the funding is mandated by law. The Justice Department and the Department of Homeland Security are two federal agencies that could cut off funding for cities and counties with sanctuary status.
The order says, "Sanctuary jurisdictions across the United States willfully violate Federal law in an attempt to shield aliens from removal from the United States."
The executive order also expands Immigration and Citizenship Enforcement's deportation priorities. Deportation priorities include undocumented immigrants who have been charged with a criminal offense but haven't resolved their cases. Before the executive order, immigrants had to be convicted of a crime to be a priority for removal, but the order states that undocumented immigrants don't have to be convicted to be deported.
Enforcement priorities also include undocumented immigrants who have abused a public benefit program or immigrants who willfully misrepresent themselves in official matters or on applications filed with a government agency.
The order also directed ICE to hire an additional 10,000 immigration agents to assist with enforcement priorities.
The Immigration Nationality Act gives immigrants facing removal the opportunity to demonstrate they should be allowed to remain in the U.S. Immigrants can seek relief from deportation based on their occupation and relationship to a U.S. citizen. Immigrants who are undocumented because they entered without authorization may also seek relief from deportation under some circumstances. For instance, an undocumented immigrant may be able to fight an order of removal if their deportation would cause extreme hardship for a family member with legal permanent residency or U.S. citizenship.
Each administration sets deportation priorities and issues executive orders that change how immigration laws are enforced. I understand that changes to immigration laws and deportation priorities will impact undocumented and authorized immigrants in New Jersey. I am paying close attention to any changes to serve my clients better. If you have any questions about your immigration status or have received an order of removal, contact my Newark office at 973-453-2009 and arrange a short consultation.