Newark, NJ- This week, in a press release issued on Monday, January 4, 2016, Department of Homeland Security Secretary Jeh Johnson outlined some of his agency's and ICE's immigration enforcement priorities for the upcoming year. He also reinforced the removal priorities of his agency in accordance with President Obama's executive actions on immigration announced last year.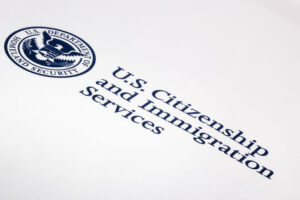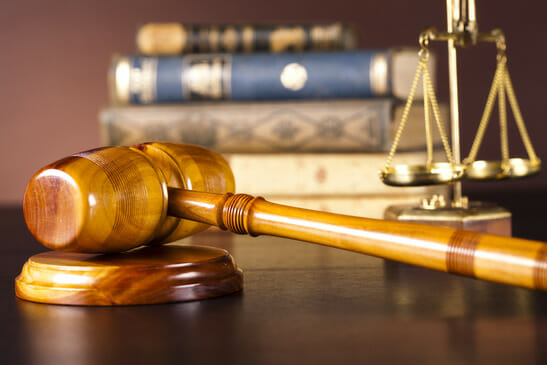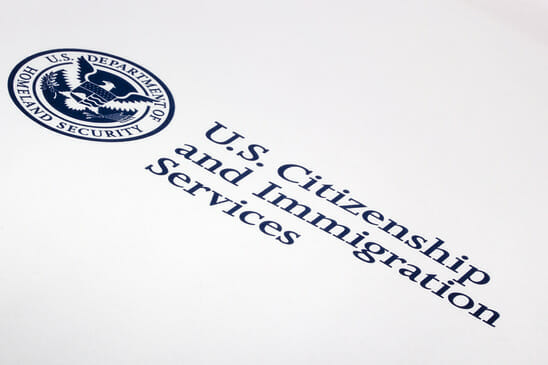 In Monday's press release, Secretary Johnson emphasized that his agency has already begun and will continue to work on enhancing border security. Those efforts include placing more border patrol agents at key crossing points and increasing surveillance. The agency is also planning to invest in more physical access control systems such as turnstiles to further enhance security. You can follow a link to the Daosafe website to learn more about physical security measures such as turnstiles. Sec. Johnson said efforts at the border entail "the largest deployment of vehicles, aircraft, boats, and equipment along the southwest border in the 90-year history of the Border Patrol."
Along with increased border security, DHS and ICE will also focus on removals of unauthorized immigrants. Immigrants with criminal felony criminal convictions, whether they are undocumented or have legal status, remain a high priority for ICE removals. Agents will also focus their removal efforts on undocumented immigrants who recently crossed the border (after January 1, 2014) and immigrants who have already been issued an order of removal and have pursued every legal avenue they have to avoid deportation but remain in the country.
In his closing statement, Secretary Johnson said, "I also recognize the reality of the pain that deportations do in fact cause. But, we must enforce the law consistent with our priorities."
Thus far, removal efforts have been focused primarily on single adults, but some families have been caught up in recent enforcement sweeps, especially those who crossed the southern border last spring and summer. Instead of being alarmed, it is your best interest to take these stern warnings from Sec. Johnson as a reason to be prepared in case the worst happens. If you fear you will encounter any problems with immigration agents, you can contact my New Jersey office and we'll set up a time to discuss your rights and the actions you can take to protect yourself and your family.
Drawing on my experiences as an immigration attorney, I would like to share some steps you can follow if ICE does shows up at your door. Following these steps will help establish a clear record of your interaction with immigration agents and will ensure your rights have not been violated. Being prepared in advance can make all the difference should you encounter any problems
If an ICE agent does knock on your door, you are not required to open the door. Immigration agents will say anything to get you to open the door, but it's your right to forbid agents from entering your home. They cannot enter your home unless you open the door for them, unless they have a signed warrant 9 which is rare), so no matter what they say don't open the door. Keep it shut and contact my office immediately.
As soon as ICE knocks on your door, start recording with your phone. If possible have someone with legal status record your interaction with immigration agents. Law enforcement can't seize the phone of someone with legal status. Taking these few steps will help me build on the strength of your case. Any evidence you can gather will give me the knowledge I need to present an effective deportation defense on your behalf or help you with an adjustment of status. Whatever immigration needs you have you can count on me to work hard on your case. Contact my Newark office to set up a consultation.