Effective Oct. 13, all lawful permanent residents who apply for enlistment in the U.S. Coast Guard will have to pass a Military Service Suitability Determination (MSSD) and National Security Determination (NSD). According to a memorandum issued by the Department of Defense, the DoD Consolidated Adjudications Facility (CAF) will administer the MSSD and NSD after the applicant's background investigation has completed.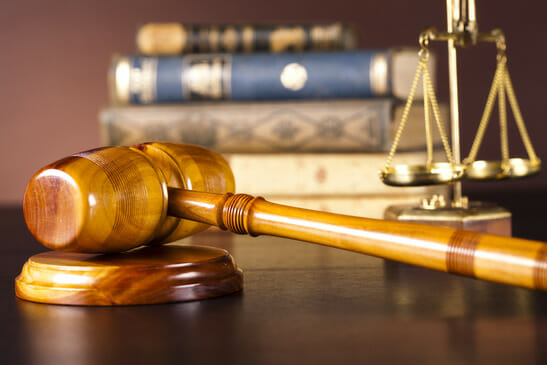 If the CAF discovers any derogatory information that was not known to the Military Service of which the foreign national applicant will be a member, or derogatory information that cannot be mitigated in accordance with Security Executive Agent Directive 4, National Security Adjudicative Guidelines, the CAF will submit that information to the appropriate office within the Military Service. The designated official will then discontinue the applicant processing or will take the appropriate action to mitigate the security risk within 90 days from the date of the CAF referral.
If the Military Service grants a waiver to MSSD standards or mitigates the derogatory information, the CAF will complete the NSD review process. If an adverse NSD is rendered after review, the Military Service will be notified by the CAF, and processing of the applicant will discontinue.
If the applicant is not yet a U.S. citizen but is eligible for a favorable MSSD and NSD, a deviation, waiver, and/or condition, as appropriate and necessary, will be annotated in the Joint Personnel Adjudication System, including the annotation of a statement that the applicant may not access classified information until he or she has been granted U.S. citizenship. After becoming a U.S. citizen, the individual may only access classified information if his or her duties and/or position require such access.
If you would like to become a naturalized U.S. citizen, entering the U.S. Armed Services may allow you to expedite the process. Specifically, you might not have to reside in the United States for five years before becoming a naturalized citizen. However, new DoD regulations have made the process of obtaining this statutory exemption more difficult.
If you have questions about the process of becoming a naturalized citizen or if you need assistance with your application, contact my office to discuss your immigration goals. I stay up to date on all changes to U.S. immigration laws, and I will help you avoid crucial mistakes during the naturalization process. Call 973-453-2009 to schedule a consultation with a New Jersey green card attorney from the Law Office of Eric M. Mark.
Currently, there is no process for any non-citizen in the U.S. Armed Forces to obtain the necessary certification for naturalization and it is impossible to naturalize through traditional processing while on active duty. This means, active duty military at the present are prevented from naturalizing and anyone who enlists will be unable to naturalize until this problem is rectified.
Read more immigration articles here