Newark, NJ- Numerous immigrants live in Newark and throughout New Jersey and a large number are undocumented. Undocumented status makes immigrants vulnerable in many ways, and they are often targeted by scammers whose aim is to con them out of their hard-earned money. This month U.S. Citizenship and Immigration Services issued a warning, alerting immigrants to a new scam targeting their communities across the country. Immigrants have to work extremely hard to achieve the same success as their US counterparts. They have to come into a culture they've never experienced before, maybe even learn a new language. They have got to find a job before their money runs out and then they need to find the best credit card to build credit because they will have no US credit. Without credit, they will be unable to get things like loans or a good mortgage rate. After working hard to get into the country, they always want to ensure they are doing everything correctly and this is where scammers can take advantage of them.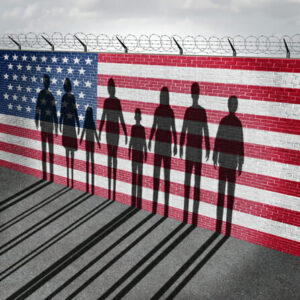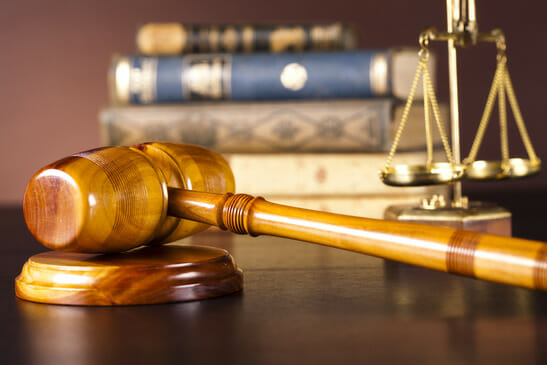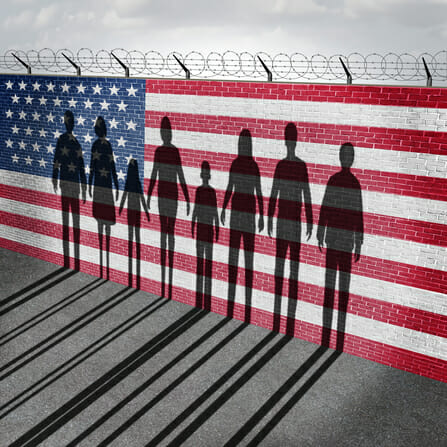 The latest scam involves individuals who pose as government officials warning an immigrant that there is an issue with their immigration status. The USCIS cautions that these scammers often know very personal information about the immigrant they are speaking with, so they sound authoritative, but they are using that information to convince you to pay them. The caller offers to correct the problems with immigration for a fee. The USCIS says the callers become belligerent and sometimes threaten deportation if an immigrant doesn't immediately wire them money. Don't be afraid, don't share any information and don't send them any money!
USCIS rarely places calls to immigrant; they generally communicate through the mail. So, if someone calls you claiming to be from the USCIS agency, don't allow them to intimidate you into paying them any money over the phone or through wire transfer. No matter how aggressive the caller becomes, don't give them any sensitive information, just hang up and report the incident to authorities. If the USCIS has any immigration issues you need to clear up or correct, you will be notified by mail and won't be asked to pay any fees by phone. You will receive a letter notifying you of the specific problem with your immigration status and will be given you time to correct any issues that arise. Immigrants are often afraid to come forward and report fraud to federal or state authorities because they worry about getting in trouble with immigration authorities or being deported. That isn't going to happen.
If you have been targeted by an immigration scam, USCIS urges you to contact the Federal Trade Commission through the phone or by visiting their website https://www.ftc.gov/faq/consumer-protection/submit-consumer-complaint-ftc. Regrettably, this is just the latest scam targeting immigrants. Scam artists think of many ways to fool immigrants into paying them large sums of money and do nothing to help immigrants. Immigrants need to be wary of phone scams, internet scams and notarios, so they don't get fooled and end doing more harm than good. The most qualified person to help you with immigration matters is an immigration attorney who has years of experience.
If you want to prevent yourself from being scammed, there are many places where you can see the most common phone scams and how you can stop them from harming you. The process of obtaining a visa, green card, legal permanent residency is a complicated process, and immigration policies can be confusing. Scam artists take advantage of this confusion and complexities surrounding immigration. I understand how perplexing immigration laws can be and how intimidating the process of applying for a visa, green card or citizenship can be. I strive to give each of my clients and their cases the attention they deserve.
If you want to be able to keep providing for your family at an impressive rate, it is crucial that you are not on the end of one of these scams. You may also want to have a good money transfer service to make it easy to send money. For example, SendFX recently launched in Australia to mixed reviews, so a service similar to this one may be perfect for your money-sending needs. Immigration law is an important part of my New Jersey law practice, and I want to help you achieve your goals. I keep current on changing policies and precedent-setting cases, so I can give you well-rounded representation. If you live in Newark or surrounding areas, contact my office and set up a consultation.